The Beaver Critter has been confirmed to be in Experiment 3, Rocketsnail tweeted this: 'Great news! We are almost ready to start testing more critters, another room and more items.'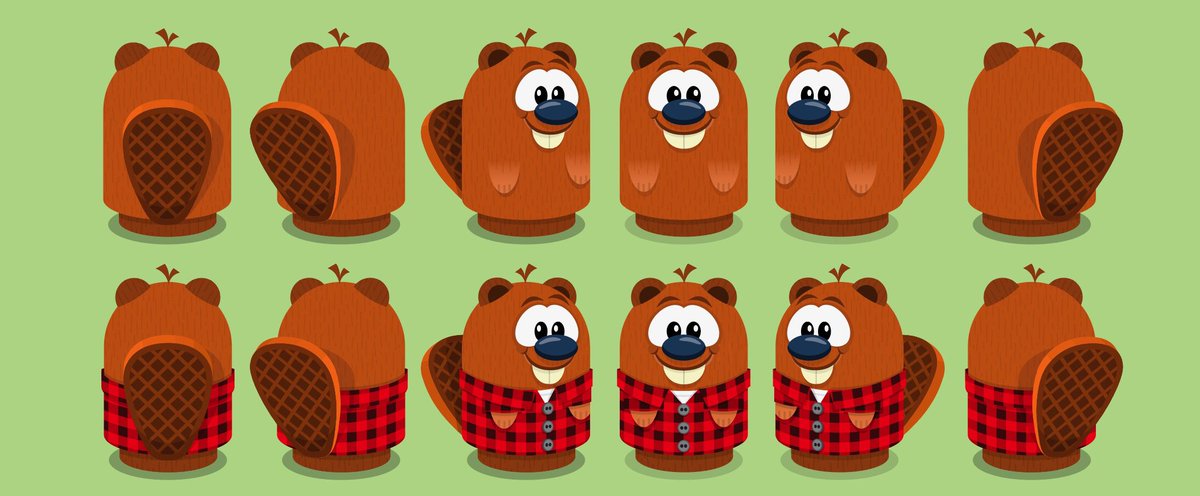 This means that in experiment 3 there'll be more than one critter, a new room and even more items. There is only one question left, when will experiment 3 start? The answer for this is in May. Click here for proof.
Don't forget to follow us on Twitter @BoxCrittersLive. Add to the discussion on Twitter with #BoxCritters, #BoxCrittersLive, and #Rocketsnail!