A year ago, Rocketsnail had the idea to make a design for what the 'Hamster Pirates' were going to look like. He said ' Over a year ago I had a crazy idea for a game with hamster pirates. I loved these characters and decided to use them for Box Critters. '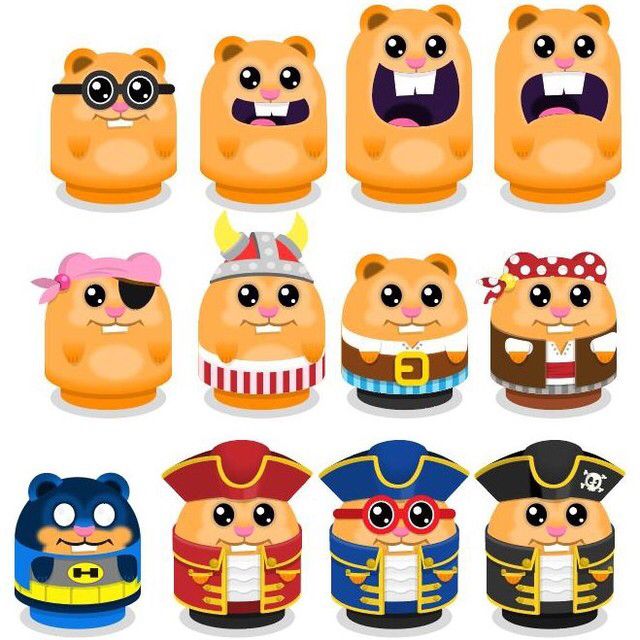 This is what critters could've looked like, if you would like to see the tweet that Rocketsnail sent, click here.
Don't forget to follow us on Twitter @BoxCrittersLive. Add to the discussion on Twitter with #BoxCritters, #BoxCrittersLive, and #Rocketsnail!